Company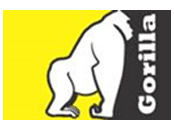 Gorilla Carts & Kiosk Ltd. - United Kingdom

Gorilla Carts & Kiosks Ltd specializes in the design, supply & installation of bespoke bars, buffet counters, carts & kiosks, incorporating and delivering innovative food & drink solutions to both mobile & static systems. The company's aim is to help clients maximize and increase revenue whilst reducing queues and improving each client's visitor journey.
INBECON - Canada

INBECON INC. is the exclusive distributor for Canada of the State-of-the-Art ReverseTap beer dispensing systems, cups, glassware and related accessories for bars, restaurant and large venues. In order to achieve our stated promise of "From Keg to Cup" responsibility, we provide additional services in the area of installation and refrigeration as needed. Our principals are highly skilled and experienced individuals in the hospitality and food engineering fields who apply their skills with our customers in mind.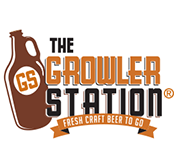 The Growler Station - United States

The Growler Station is your go to solutions provider for all your needs beyond just filling equipment. With a focus on turnkey services, we work together to make sure our customers are receiving the highest quality product, packaging, design and satisfaction from start to finish. Through added amenities and offerings to complete your station, including counter pressure filling, digital services, and fully customizable options, we are with you every step of the way.